Spyderco Southard Folder, Black, SP-C156GPBBK
Spyderco Southard Folder, Black, SP-C156GPBBK
2
Average rating:

Read all reviews
$

159.99
Reg. Price $449.95
in stock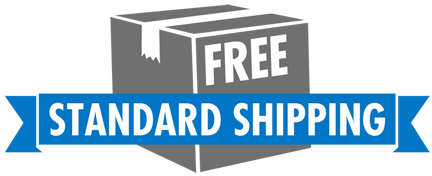 Spyderco Southard Folder, 3.46" black CTS 204P stainless steel blade, black G10 and black titanium handle, 4.50" closed. Made in Taiwan.
Spyderco Knives: Spyderco Southard Folder, Black, SP-C156GPBBK
The illustrated Spyderco Knife is the Spyderco Southard Folder, designed by custom knifemaker Brad Southard, that features a 3.46" modified drop point blade made of CTS 204P stainless steel, .157" thick. The blade of this Spyderco knife has a non reflective blackTiCN coat, a hollow grind, a notched thumb rest, the Spyderco hole and a Flipper for ambidextrous one hand opening. The handle, 4.50" closed, has a textured black G10 front scale for secure grip, a black titanium back scale with R.I.L. (Reeve Integral Lock) and a lanyard hole. A removable stainless steel pocket clip is mounted at the butt end of this Spyderco Knife. The Spyderco Southard Folder has an overall open length of 7.96" and it weighs 4.1 ounces. Made in Taiwan.
From the Spyderco manufacturer's catalog: Brad Southard is a talented custom knifemaker who specializes in high-performance folder designs. His first collaboration with Spyderco features a flipper blade opening device that was pioneered by custom knifemaker Kit Carson. A flipper consists of a small lever that extends from the base of the Southard's CTS 204P hollow-ground blade and protrudes from the back of the knife's handle when closed. Pulling on it with your index finger creates a tension against the detent mechanism that holds the blade closed. When the detent is overcome, the blade rotates on a special captive ball-bearing pivot system and snaps authoritatively into the open position. ...
Spyderco Knives: Spyderco Southard Folder, Black, SP-C156GPBBK