Spyderco Introvert Knife, SP-C206GP
Be the first one to write a review
$

154.99
Reg. Price $324.95
in stock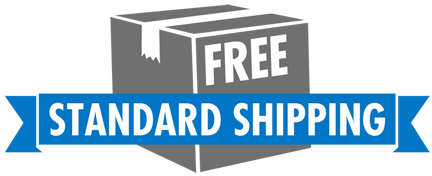 Spyderco Introvert Knife, 2.79" VG10 stainless steel blade with modified flipper, black G10 handle, 4.53" closed. Made in Japan.
Spyderco Knives: Spyderco Introvert Knife, SP-C206GP
The illustrated Spyderco Knife is the Spyderco Introvert Knife, designed by Chris Knutson, that features a 2.79" blade made of VG10 stainless steel, .098" thick. The blade of this Spyderco knife has a satin finish, a flat grind, the Spyderco hole and a modified flipper for ambidextrous one hand opening. (The flipper converts into a Fred Perrin inspired index finger hole upon opening.) The contoured black G10 handle, 4.53" closed, has stainless steel liners for strength, a lockback and a lanyard hole. A side to side reversible wire pocket clip is mounted at the butt end of this Spyderco Knife. The Spyderco Introvert Knife has an overall open length of 7.00" and it weighs 4.1 ounces. Made in Japan.
Spyderco Knives: Spyderco Introvert Knife, SP-C206GP