Spyderco Advocate, SP-C214TIP
Be the first one to write a review
$

247.00
Reg. Price $380.00
in stock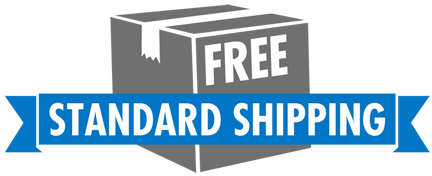 Spyderco Advocate Knife, 3.49" CPM M4 steel drop point blade with flipper, textured titanium handle, 4.55" closed. Made in Taiwan.
Spyderco Knives: Spyderco Advocate, SP-C214TIP
*** NEW CGI PIVOT ADVOCATE ***
The illustrated Spyderco Knife is the Spyderco Advocate Knife, designed by custom knifemaker Gayle Bradley, that features a 3.49" drop point blade made of CPM M4 steel, .118" thick. The blade of this Spyderco knife has a full flat grind, the Spyderco hole and a flipper for ambidextrous one hand opening. The 3 D machined titanium handle, 4.55" closed, has orange peel texture for secure grip, pivot with ball bearing washers for smooth opening, sturdy R.I.L. (Reeve Integral Lock) and a lanyard hole. A side to side reversible steel pocket clip is mounted at the butt end of this Spyderco Knife. The Spyderco Advocate Knife has an overall open length of 8.04" and it weighs 3.6 ounces. Made in Taiwan.
Spyderco Knives: Spyderco Advocate, SP-C214TIP