Spyderco C217GSSF Caribbean Rust Proof Serrated Sheepfoot Blade Yellow and Black G10 Compression Lock Folder
Be the first one to write a review
$

169.00
Reg. Price $260.00
in stock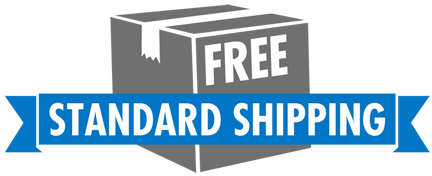 Spyderco Caribbean Knife, 3.7" serrated LC200N rust proof sheepfoot blade, yellow and black striped G10 handle with Compression Lock, lanyard hole and reversible pocket clip, 4.84" closed. Made in Taiwan.
Spyderco Knives: Spyderco Caribbean Knife, Serrated Sheepfoot Blade, SP-C217GSSF
This Spyderco Caribbean Knife - a compact EDC knife, features a 3.7" serrated sheepfoot blade made of rust proof LC200N steel, .141" thick, with a satin finish, a flat grind, notched thumb ramp for secure grip, and the Spyderco hole for ambidextrous one hand opening. The slim profile yellow and black striped G10 handle, 4.84" closed, has 3D machined texturing for secure purchase, the sturdy Compression Lock, a lanyard hole, and a side to side reversible wire clip mounted at the butt end. The Spyderco Caribbean has an overall open length of 8.54", and it weighs 4.2 ounces. Made in Taiwan.
Spyderco Knives: Spyderco Caribbean Knife, Serrated Sheepfoot Blade, SP-C217GSSF