Spyderco Tropen C237GP Javier Vogt Curved Blade Black G10 Compression Lock Flipper and Emerson Opener Folder
Be the first one to write a review
$

188.50
Reg. Price $290.00
in stock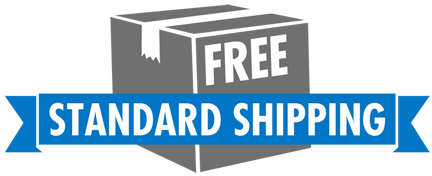 Spyderco Tropen Knife, 4.02" CPM S30V stainless steel curved blade with hole, flipper and Emerson Opener; polished black G10 handle with Ball Bearing Washers, Compression Lock, and stainless steel pocket clip, 5.11" closed. Made in Taiwan.
Spyderco Knives: Spyderco Tropen Knife, SP-C237GP
The C237GP Spyderco Tropen knife is a striking everyday carry, designed by Argentinean custom knifemaker Javier Vogt, that features a 4.02 inch dramatic curved blade made of CPM S30V stainless steel, .138 inches thick, with a full flat grind, a deep belly, a flipper, Spyderco Trademark Round Hole, and the Emerson Opener for ambidextrous one hand opening (an for open upon withdrawal). The polished black G10 handle, 5.11 inches closed, has Ball Bearing Washers for smooth opening, rounded ergonomic contours for secure grip, sturdy Compression Lock, and a removable stainless steel pocket clip mounted at the butt end. The Spyderco Tropen Knife has an overall open length of 9.13 inches, and it weighs 4.1 ounces. Made in Taiwan.
Spyderco Knives: Spyderco Tropen Knife, SP-C237GP