Spyderco McBee C236TIP Jonathan McNees Compact EDC Wharncliffe Ti Handle RIL Folder
Be the first one to write a review
$

130.00
Reg. Price $200.00
in stock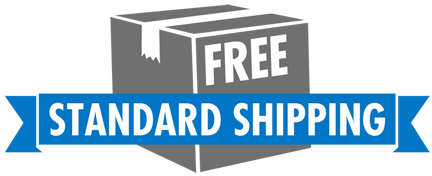 Spyderco McBee Knife, 1.52" CTS XHP stainless steel modified Wharncliffe blade with stonewash finish and hole; matte drilled titanium handle with R.I.L. Reeve Integral Lock, lanyard hole and pocket clip, 2.30" closed. Made in Taiwan.
Spyderco Knives: Spyderco McBee Knife, SP-C236TIP
The C236TIP Spyderco McBee knife is an ultra compact bulldog of an EDC, designed by Jonathan McNees and based on his Killer B model, that features a 1.52 inch modified Wharncliffe blade made of CTS XHP stainless steel, .118 inches thick, with a saber grind, a stonewash finish, and the Spyderco Trademark Round Hole for ambidextrous one hand opening. The matte drilled titanium handle, 2.30 inches closed, has the sturdy R.I.L. Reeve Integral Lock, a lanyard hole, dimpled detailing on the pivot and lock face, and a removable steel pocket clip mounted at the butt end. The Spyderco McBee Knife has an overall open length of 3.82 inches, and it weighs 1.7 ounces. Made in Taiwan.
Spyderco Knives: Spyderco McBee Knife, SP-C236TIP