Spyderco Knives: Spyderco Sage, SP-C123CFP
Be the first one to write a review
$

146.25
Reg. Price $225.00
in stock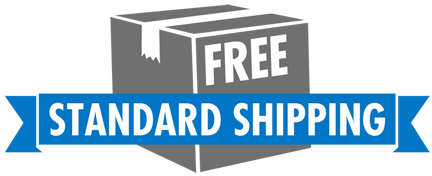 Spydero Sage, 3" spear point blade, flat ground, cpm s30v, carbon fiber, 4.19" closed, 7.19" overall, weighs 3.2 ounces
Spyderco Knives: Spyderco Sage, SP-C123CFP
The above illustrated Spyderco Sage knife features a 3" spear point flat ground blade forged of CPM S30V. A Michael Walker LinerLock keeps the blade open. The twill-woven carbon fiber handle, 4.19" closed, contains a wire clip that is side to side reversible. The overall length of the knife is 7.19" and weighs 3.2 ounces.
From The Spyderco Website:
A Sage is someone wise in judgment and experience. It's reasonable assuming they achieved that title through trial, error and extending their best effort at every opportunity. If that definition can be applied to something tangible it would be an item created from experience and striving for quality and performance at the highest level. If said item were a pocketknife we could call it a Sage.
The C123 Sage represents Spyderco's 30-year pledge to knife crafting and learning to make better knives at every available opportunity. The plan is to offer an ongoing series of Sage Folders with many of the different and ingenuous locking devices and mechanisms the knife industry has to offer.
Spyderco Knives: Spyderco Sage, SP-C123CFP