Kizer Rogue Knife, Ki-3480
Be the first one to write a review
$

125.00
Reg. Price $166.00
in stock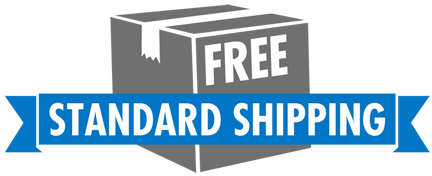 Kizer Rogue Knife, 3.0" CPM S35VN stainless steel modified Wharncliffe blade with dual thumb studs, milled titanium handle, 4.14" closed. Made in China.
Kizer Knives: Kizer Rogue Knife, Ki-3480
The illustrated Kizer Knife is the Kizer Rogue Knife, made in collaboration with Dirk Pinkerton, that features a 3.0" modified Wharncliffe blade made of CPM S35VN stainless steel. The blade of this Kizer Knife has a flat grind, a stonewash finish, a notched thumb rest for secure grip, and dual thumb studs for ambidextrous one hand opening. The matte silver titanium handle, 4.14" closed, has milled grooves for secure purchase, bearing pivot system for smooth opening, and a frame lock. A removable blue titanium pocket clip is mounted at the butt end of this Kizer Knife. The Kizer Rogue Knife has an overall open length of 7.14". Imported from China.
Kizer Knives: Kizer Rogue Knife, Ki-3480