Kizer Nomad Ki4482A1 Dirk Pinkerton Ti Flipper Folder Knife
Be the first one to write a review
$

180.00
Reg. Price $256.00
in stock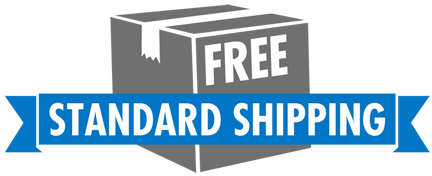 Kizer Nomad Knife, 3.75" CPM S35VN stainless steel upswept blade with flipper, milled titanium handle, 5.125" closed. Made in China.
Kizer Knives: Kizer Nomad Knife, Gray Titanium Handle, Ki-4482A1
This Kizer Nomad Knife, made in collaboration with Dirk Pinkerton, features a 3.75" upswept blade made of CPM S35VN stainless steel with a hollow grind, a satin finish and a flipper for ambidextrous one hand opening. The ergonomic titanium handle, 5.125" closed, has milled grooves for secure grip, bearing pivot system for smooth opening, a sturdy frame lock and an end to end reversible pocket clip. The Kizer Nomad Knife has an overall open length of 8.75". Imported from China.
Kizer Knives: Kizer Nomad Knife, Gray Titanium Handle, Ki-4482A1