Kizer Wanderer Ki4500 Justin Lundquist EDC Frame Lock Folder Sheepfoot with Titanium Handle
Kizer Wanderer Ki4500 Justin Lundquist EDC Frame Lock Folder Sheepfoot with Titanium Handle
1
Average rating:

Read all reviews
$

180.00
Reg. Price $258.00
in stock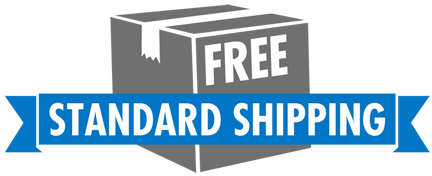 Kizer Wanderer Knife, 3.5" stonewash CPM S35VN stainless steel sheepfoot blade with oval hole; matte titanium handle with frame lock and titanium pocket clip, 4.5" closed. Made in China.
Kizer Knives: Kizer Wanderer Knife, Ki-4500
The Wanderer Knife - a slim everyday carry designed by Justin Lundquist, features a 3.5" modified sheepfoot blade made of CPM S35VN stainless steel, .14" thick. The blade has a big belly and a flat grind, a stonewash finish, and an oval hole for ambidextrous one hand opening. The matte finished titanium handle, 4.5" closed, has decorative pivot detailing for visual interest, ergonomic contouring that snugs the knife right into the palm, a sturdy frame lock with steel lock bar insert, and a removable titanium pocket clip mounted at the butt end. The Kizer Wanderer Knife has an overall open length of 8", and it weighs 4.76 ounces. Imported from China.
Kizer Knives: Kizer Wanderer Knife, Ki-4500
KNIVES PLUS® HOME