Rick Hinderer Maximus Knife 3.5 Inch Stonewash Double Edge Flipper Folder Black G10 Frame Lock
Be the first one to write a review
$

425.00
Reg. Price $425.00
in stock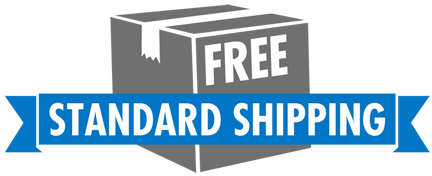 Hinderer Maximus, 3.5" stonewash CPM 20CV stainless steel double edge spear point blade with dual flippers; stonewashed titanium and black G10 handle with frame lock, 4.625" closed. Made in the USA.
Hinderer Knives: Maximus Knife, 3.5" Stonewash Double Edge Spear Point, Black G10, RH-MAX3
This Hinderer Maximus - the long awaited folding dagger, designed by Rick Hinderer and manufactured by Hinderer Knives, features a 3.5" double edge spear point blade made of premium CPM 20CV stainless steel, .165" thick. The blade has a stonewash finish, and dual flippers (one for ambidextrous one hand opening - and more importantly - one for ambidextrous one hand closing). The symmetrically designed stonewashed titanium handle, 4.625" closed, fully encloses the double edge blade; it has the incredibly strong Hinderer pivot, textured black G10 overlays and notches for secure grip; sturdy frame lock, open frame construction for ease of cleaning, and a side to side reversible pocket clip mounted at the butt end. The Hinderer Maximus Knife with 3.5" blade has an overall open length of 8.125", and it weighs 4 ounces. Proudly made in the USA.
Hinderer Knives: Maximus Knife, 3.5" Stonewash Double Edge Spear Point, Black G10, RH-MAX3
KNIVES PLUS® HOME