Rick Hinderer Eklipse Gen 2 Knife 3.5 Inch Bowie Blade OD G10 Frame Lock Flipper
Be the first one to write a review
$

425.00
Reg. Price $425.00
in stock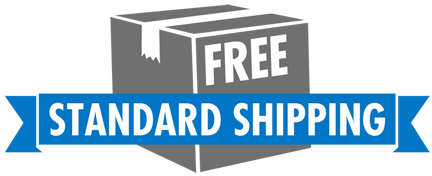 Hinderer Eklipse Gen 2, 3.5" working finish S35VN stainless steel trailing point bowie blade with flipper; OD G10 and machined titanium handle, 4.75" closed, with frame lock. Made in the USA.
Hinderer Knives: Eklipse Gen 2 Knife

This Hinderer Eklipse Gen2 Folder, designed by Rick Hinderer and manufactured by Hinderer Knives, features a 3.5" S35VN stainless steel trailing point bowie blade, .165" thick, with the Hinderer working finish. The blade has a notched thumb rest for secure purchase, a press fit 1/4" diameter ambidextrous thumb stud that locks up against the frame for superior strength against sideways torque, and a flipper for fast opening. The ergonomic handle, 4.75" closed, has an incredibly strong pivot made of 1/4" barrel diameter 17-4 PH stainless steel with a 3/8" head. The non lock side has a titanium liner and a textured OD G10 scale for secure grip, a CNC machined 6AL4V titanium back with frame lock and Hinderer Lockbar Stabilizer, open frame construction with large standoffs for strength and ease of cleaning, and an end to end reversible pocket clip. The Hinderer Eklipse Gen 2 Folder with 3.5" trailing point bowie blade has an overall open length of 8.25", and it weighs 5.6 ounces. Proudly made in the USA.
Hinderer Knives: Eklipse Gen 2 Knife
KNIVES PLUS® HOME