Case TrapperLock with Clip, Smooth Chestnut Bone, CA-30112
Be the first one to write a review
$

102.99
Reg. Price $154.40
in stock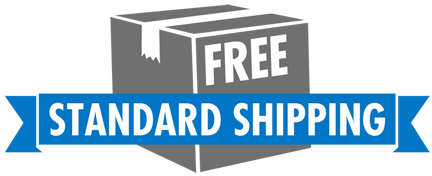 Case TrapperLock with Clip, locking clip blade, Smooth Chestnut Bone handle with pocket clip, 4 1/8" closed.
Case Knives: Case TrapperLock with Clip, Smooth Chestnut Bone, CA-30112
The illustrated Case Knife is the Chestnut Bone (6154LCSS) Case TrapperLock Knife that features a locking clip blade made of Tru-Sharp stainless steel, with a thumb stud for one hand opening. The Smooth Chestnut Bone handle of this Case knife, 4 1/8" closed, has an inlaid nickel silver Case shield, nickel silver bolsters and a liner lock. A steel pocket clip is mounted at the pivot end of this Case Knife. The Case TrapperLock with Clip Knife with Smooth Chestnut Bone handle weighs 3.4 ounces. Proudly made in the USA.
Editor's note: Most smooth bone handles will have visible pores that resemble holes or cracks-expect this. Pores are not a defect; they are characteristic of the natural handle material.
Case Knives: Case TrapperLock with Clip, Smooth Chestnut Bone, CA-30112