Buck General, Cocobola Dymondwood, BU-120BR
Buck General, Cocobola Dymondwood, BU-120BR
1
Average rating:

Read all reviews
$

99.99
Reg. Price $142.00
in stock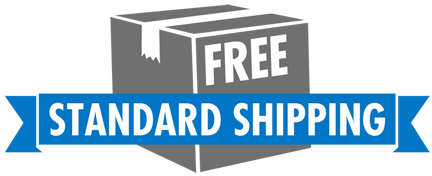 Buck General Knife, 7 3/8" clip point fixed blade, Cocobola Dymondwood handle, 12" overall. Made in the USA.
Buck Knives: Buck General, Cocobola Dymondwood, BU-120BR
The illustrated Buck knife is the Buck General Knife that features a 7 3/8" clip point fixed blade made of 420HC stainless steel, .175" thick. The Cocobola Dymondwood handle of this Buck Knife has slight finger grooves, a brass guard and a brass pommel. A genuine leather sheath is included with this Buck Knife. The Buck General Knife with Cocobola Dymondwood handle has an overall length of 12", and it weighs 10.9 ounces. Made in the USA.
Buck Knives: Buck General, Cocobola Dymondwood, BU-120BR