Boker Plus FR Flipper Folder, Black G10, 01BO742
Boker Plus FR Flipper Folder, Black G10, 01BO742
1
Average rating:

Read all reviews
$

112.46
Reg. Price $149.95
in stock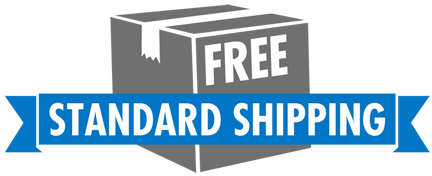 Boker Plus FR Knife, 2.875" VG10 drop point blade with flipper, titanium handle with black G10 scales, 3.63" closed. Imported.
Boker Knives: Boker Plus FR Knife, Black G10, BK-01BO742
The illustrated Boker Knife is the Boker Plus FR Knife, designed by Brad Zinker, that features a 2.875" drop point blade made of VG10 stainless steel. The blade of this Boker Knife has a satin finish and a flipper for ambidextrous one hand opening. The handle, 3.63" closed, has ball bearing pivot support for smooth opening, titanium liners, black G10 scales and a titanium liner lock. A discrete carry titanium pocket clip is mounted at the butt end of this Boker Knife. The Boker FR Knife has an overall open length of 6.50", and it weighs only 2.01 ounces. Imported from China.
From the Boker website: The low profile and incredibly elegant lines of the successful Urban Trapper has had countless enthusiastic customers. Brad Zinker addresses the growing demand for a "heftier" version with the FR model. Based on the same design principles - e.g. as titanium frame lock with ball-bearing hinged blade - the Boker Plus FR features a slightly heavier and wider handle design, which together with the minimally increased blade thickness moves the overall impression significantly more in the direction of a utility knife, but without compromising its elegance. VG-10 is used as the blade steel here as well.
Boker Knives: Boker Plus FR Knife, Black G10, BK-01BO742