CRKT Hisshou Knife, CR-2910
CRKT Hisshou Knife, CR-2910
2
Average rating:

Read all reviews
$

224.97
Reg. Price $375.00
in stock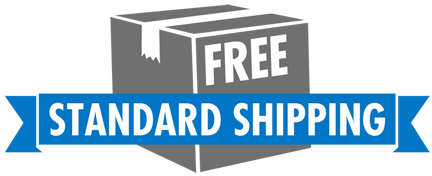 CRKT Hisshou Knife, 13.0" tanto blade, cord wrap handle with ray skin underlays, 18.38" overall.
Columbia River Knife and Tool: CRKT Hisshou Knife, CR-2910
The illustrated CRKT knife is the CRKT Hisshou Knife, designed by James Williams, a former Army officer and martial arts practitioner with over 40 years of experience. The CRKT Hisshou (Certain Victory) features a 13.0" tanto blade made of YK-30 high carbon steel, .26" thick, with a Rockwell hardness of 57-59. The blade of this CRKT knife has a dual grind with a long tapered tip, and a high satin finish. The Hisshou Knife has full tang construction, with traditional black cord wrapped handle for secure grip, and ray skin underlays. A molded PVC sheath is included with this CRKT knife. The CRKT Hisshou Knife has an overall length of 18.38" and weighs 16.4 ounces.
Columbia River Knife and Tool: CRKT Hisshou Knife, CR-2910