Case BSA Stockman Knife Set, CA-18037
Be the first one to write a review
$

108.99
Reg. Price $181.60
in stock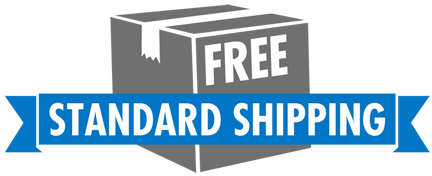 Case Medium Stockman Knife, clip, spey and sheepfoot blades, Smooth Blue Synthetic BSA handle, 3 5/8" closed, and BSA medallion.
Case Knives: Case BSA Stockman Knife Set, CA-18037
The illustrated Case Knife Set includes the BSA (4318SS) Case Medium Stockman Knife that features clip, spey and sheepfoot blades made of Tru-Sharp surgical stainless steel with nail nicks for opening. The Smooth Blue Synthetic handle of this Case knife, 3 5/8" closed, has the Boy Scouts of America logo and Prepared For Life embellishment, nickel silver bolsters and Case Long Tail C serialization. The Case BSA Medium Stockman Knife weighs 2.5 ounces. A Case Medallion, BSA Medallion, and a Certificate of Authenticity are included with this Case Knife Set; packaged in a jewel box with BSA embellishment. Made in the USA.
Case Knives: Case BSA Stockman Knife Set, CA-18037